Managed IT • Cabling Contractor
We design, build, and manage SMB technology infrastructure.

Managed IT Solutions
We offer managed service contracts for typical IT environments, and the specialty low-voltage systems we install.

Physical Infrastructure
We build out the physical IT infrastructure required by SMB:  Servers, Network Equipment, Datacenter Rooms, etc.

Cloud Infrastructure
We integrate hybrid on-premise and cloud IT infrastruture to meet the demands of modern business requirements.

Data Cabling
We build data cabling solutions from the ground up to offer the highest quality networking experience.

Physical Security
We implement physical security solutions such as Surveillence, Intrusion Detection, and Access Control Systems.
Audio, Video, Automation
We install interactive audio systems, theaters, and conference rooms to create futuristic environments.
Proactive
Managed IT Solutions
AltrueTECH provides managed solutions for your business needs that provide predicable pricing, proactive management, and prompt response times. We offer help desk support, server administration, network management, and specialty system support. Give us a call to find out how we can optimize your technology requirements.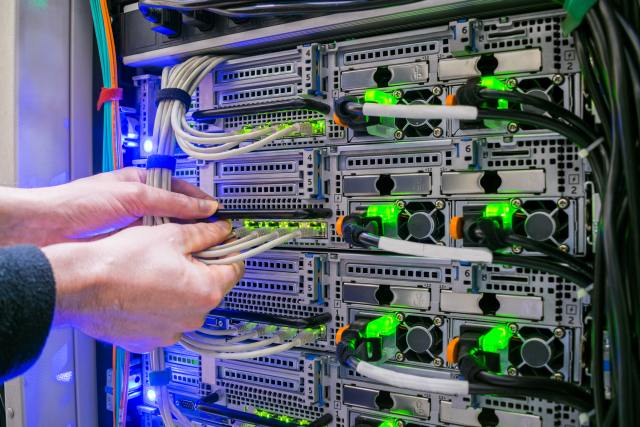 AltrueTECH Mission
We specialize in building IT and technology solutions from the ground up. Our industry almost always separates the physical cabling and the software implementation between two or more companies to get the job done. At AltrueTECH we seek to provide an all inclusive experience to design, build, and manage IT solutions for customers who are looking for a high level of quality and integration of their technology environments.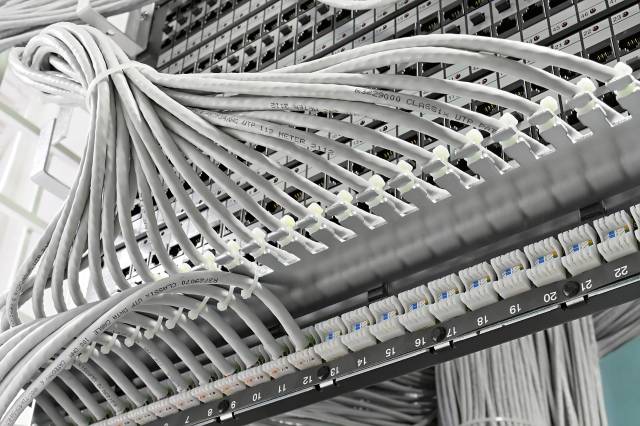 Integration
Cabling Solutions
AltrueTECH delivers structured cabling solutions for copper and fiber cabling for your office, datacenter, warehouse, or plant. We also install a variety of specialty systems from the ground up including the cabling, hardware, and software programming:  
Surveillance
Phone Systems
Intrusion Detection
Automation
Audio/Video
Hours
Monday-Friday:
9 a.m. – 5 p.m.
Address
1201 Carolina Place
Suite 102
Fort Mill, SC 29708